Create & Manifest create custom 30 day challenges to manifest anything in your life
Use the Law of Attraction to Manifest Your Heart's Desire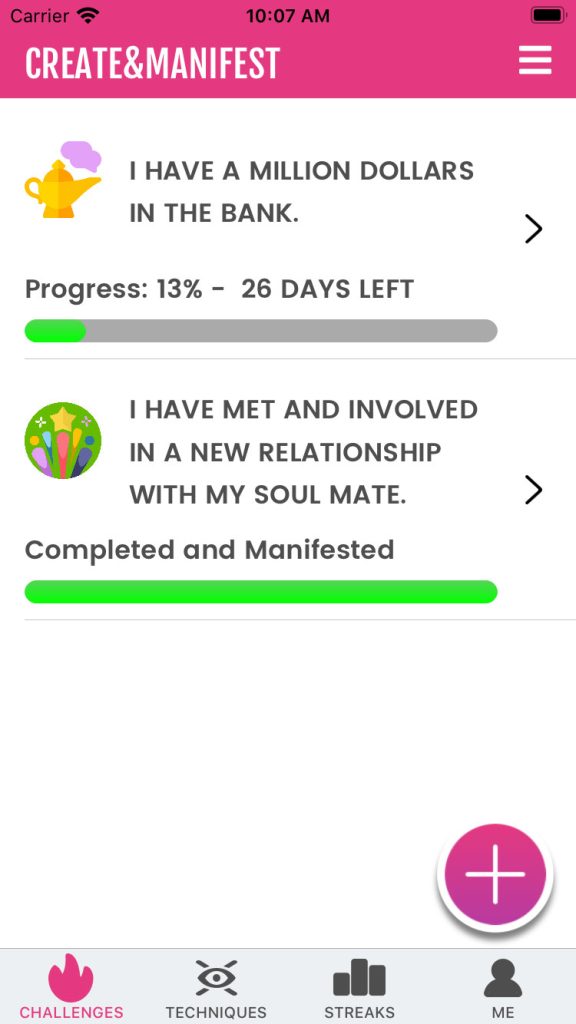 Law of Attraction techniques
Have you ever wanted to manifest a desire in your life but not sure where to begin? Would you like to follow a guided manifestation routine?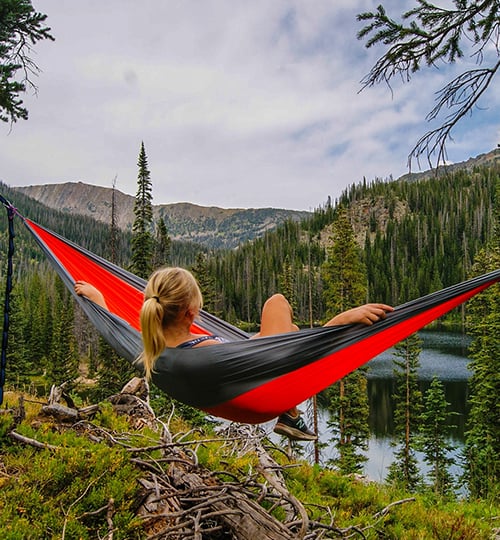 12,290+ happy Users
Thousands of Users
12+ years of experience
Law of Attraction Techniques from experts
23+ Awards
winning
Discover your ultimate manifestation
My Story
I Am A Seeker of the Divine, A spiritual Adept Whose Mission Is To Help People Manifest Their Dreams.
In 2018 I decided to build this app to help those who seek help in bending this world to their goals and dreams.
Through simple meditation techniques through the app, we hope to inspire to reach your higher self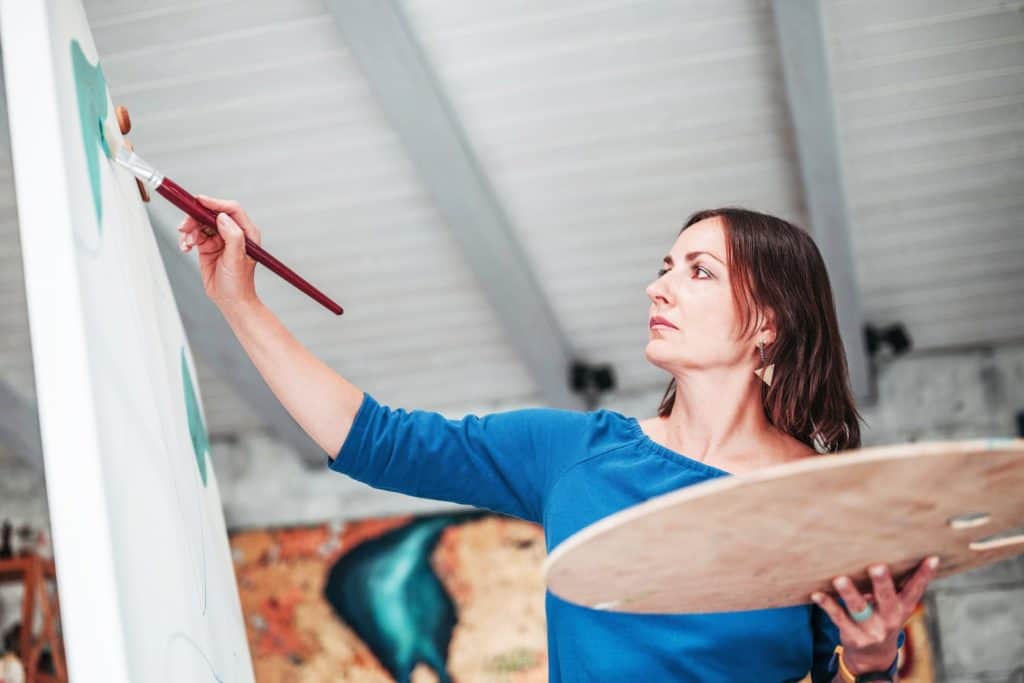 Testimonials
What they Are saying about The App
.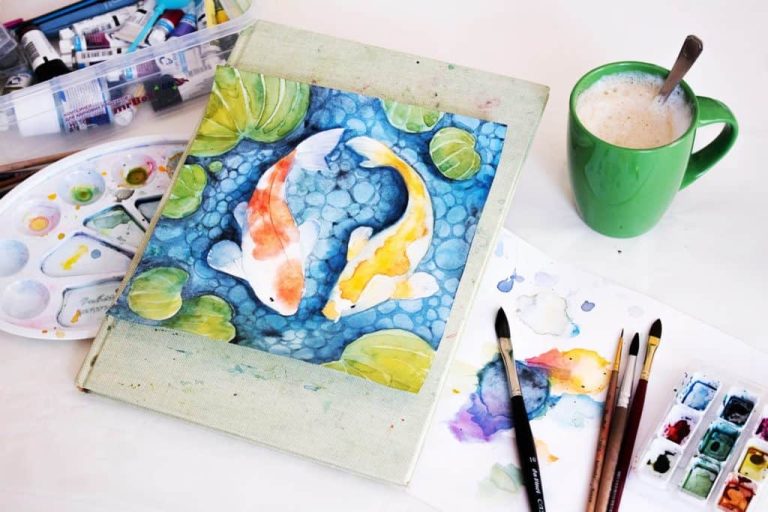 With the law of attraction, we often hear that visualization is a key component to manifesting a desired…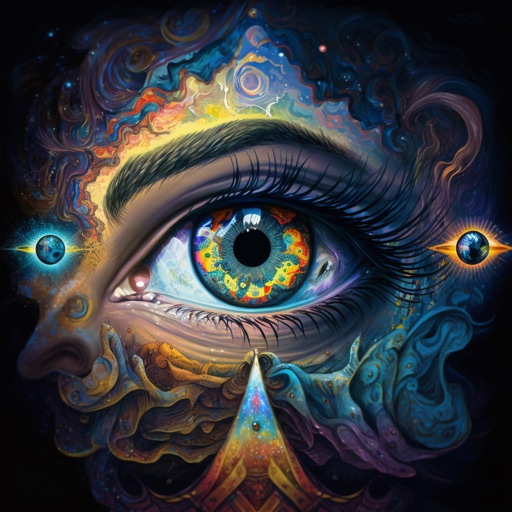 The manifestation goals we set for ourselves are usually much bigger than our current reality. This is what…